2017.08.07 Monday
green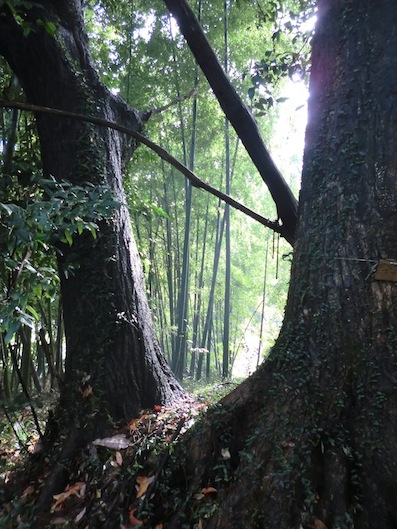 at the hill behind the my home.
裏山にて。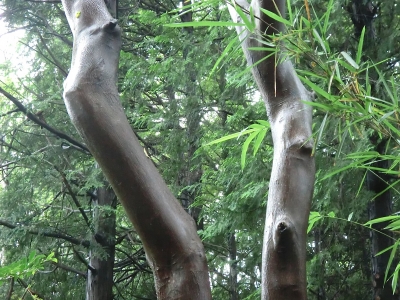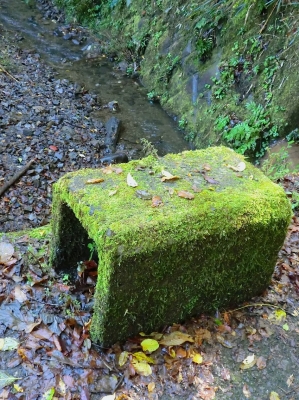 moss bench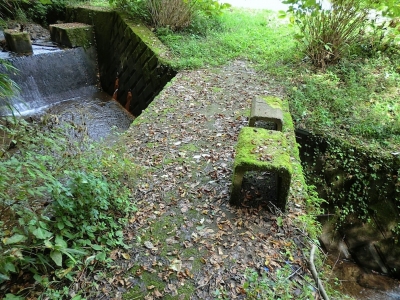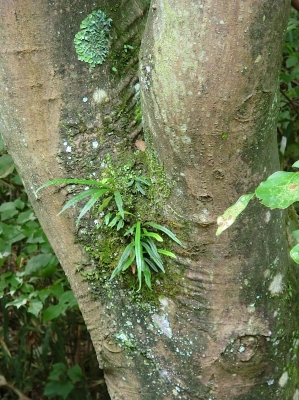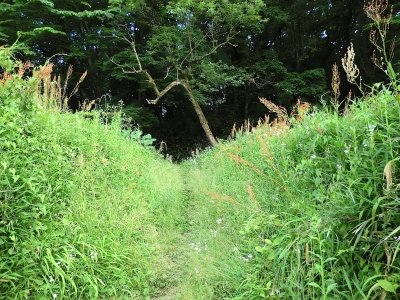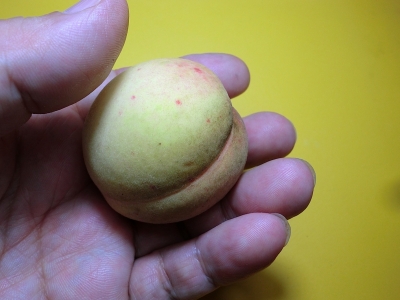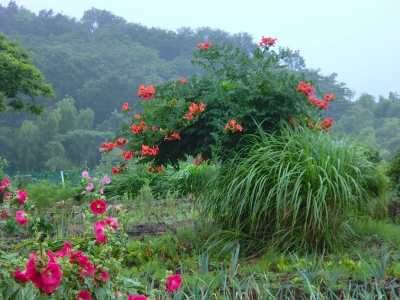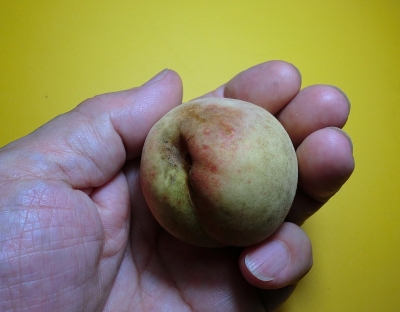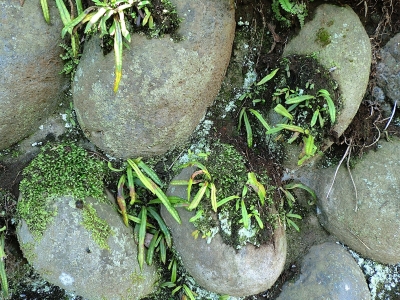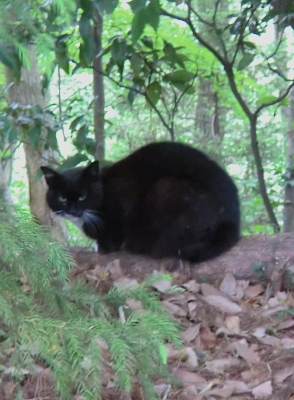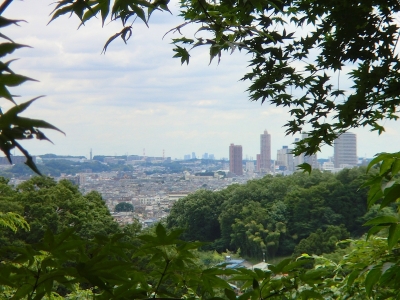 Buildings on the right side of the front are around Hashimoto station.
are the skyscraper group in the middle Is Roppongi or Shinjuku?
手前のビルは橋本駅周辺、中央の高層ビルは六本木か新宿。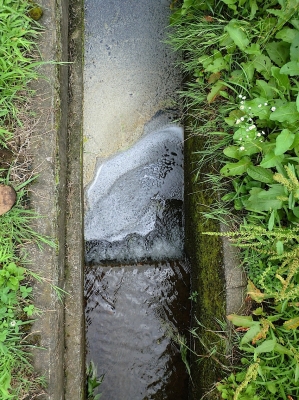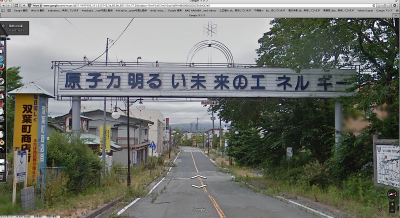 I often think about a certain place in Japan. There is a signboard
with a slogan『Nuclear power bright future energy』in that place.
Zone where people's living is not allowed.
・Alone in the Zone
私はしばしば或る町の事を思います、そこには
『原子力明るい未来のエネルギー』の看板が建っています。
人々が生活するのを許されなくなってしまった地域です。